Moderators: Nico, ostend_airport
Last weekend it was paradrop weekend at Ghyvelde with the PC-6 from Lens.
Some shots: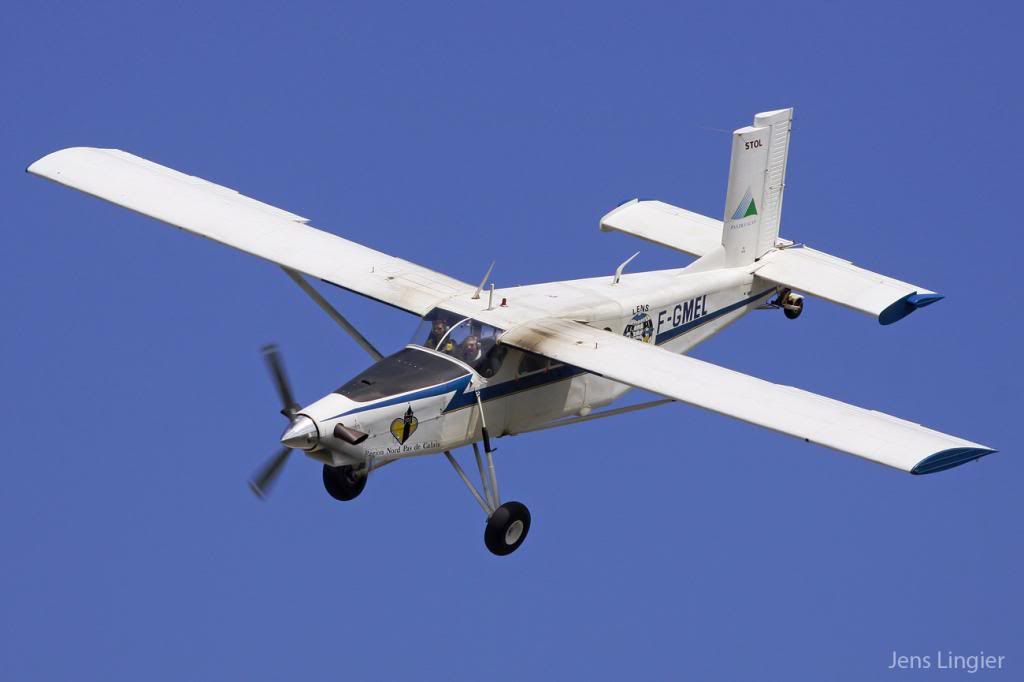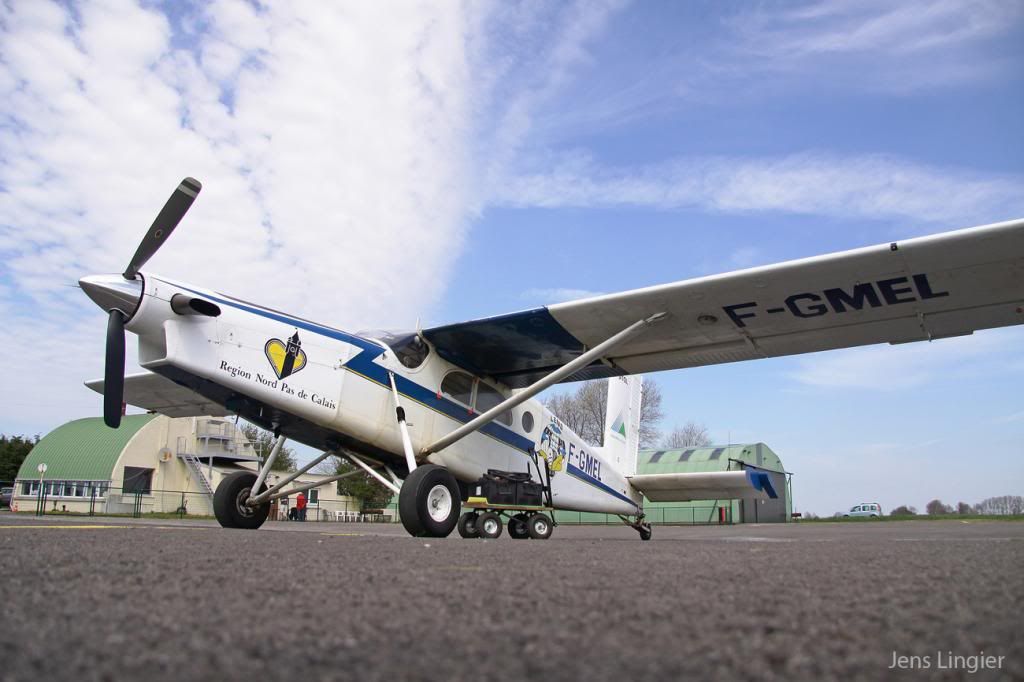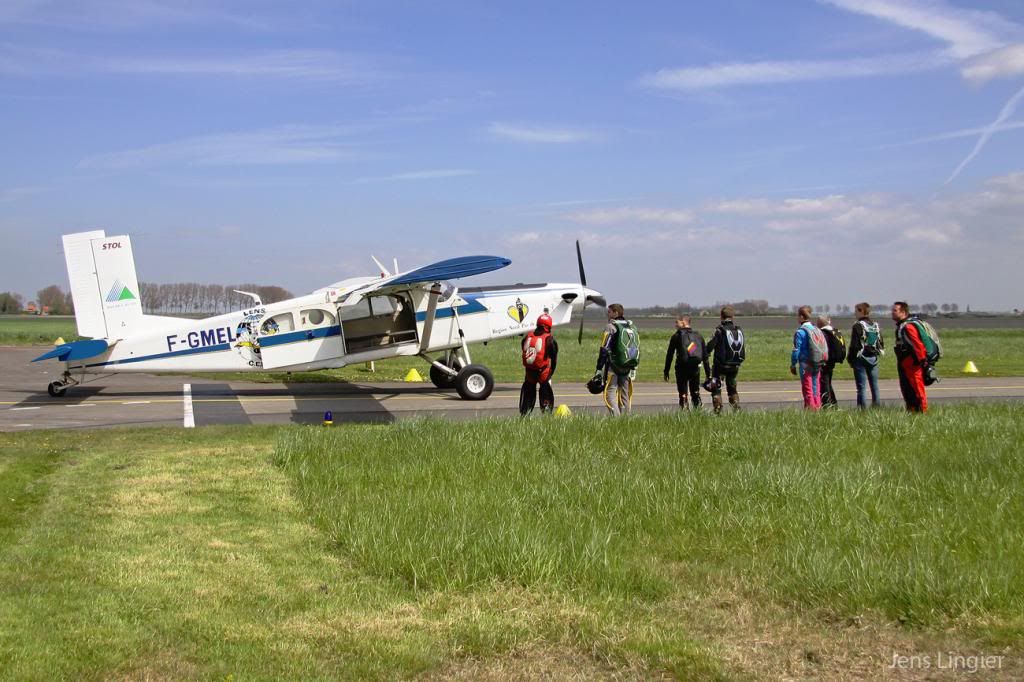 Regards, Jens
---
Tec 4 Jetair!
Posts: 3888
Joined: Wed Jun 13, 2007 5:40 pm
Location: Bredene
Nice shots Jens!
What goes up, must come down
---
Aviapartner Officer
Posts: 1368
Joined: Thu Jun 14, 2007 8:45 am
I was there each morning and had a great time...had the late shift at work...so unfortunately that approach-angle was too much backlit for me...
---
---
Very nice saw him from in my backgarden but to high
---
---
---
Who is online
Users browsing this forum: No registered users and 1 guest